We had our first event of 2018 with Korea Working Holiday participants last week.
We saw Nanta show together, then shared our life stories in Korea during dinner.
Great show, great food, great time with great people!!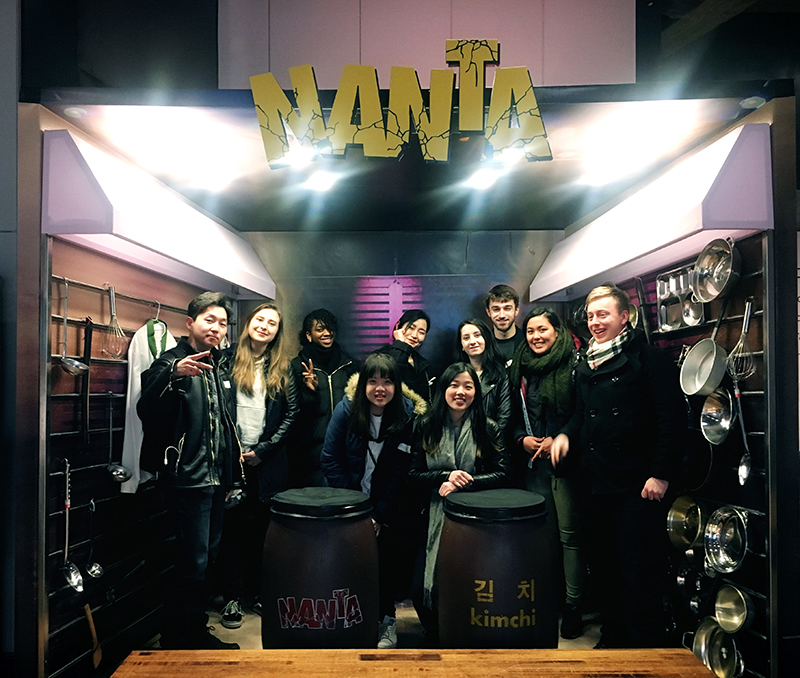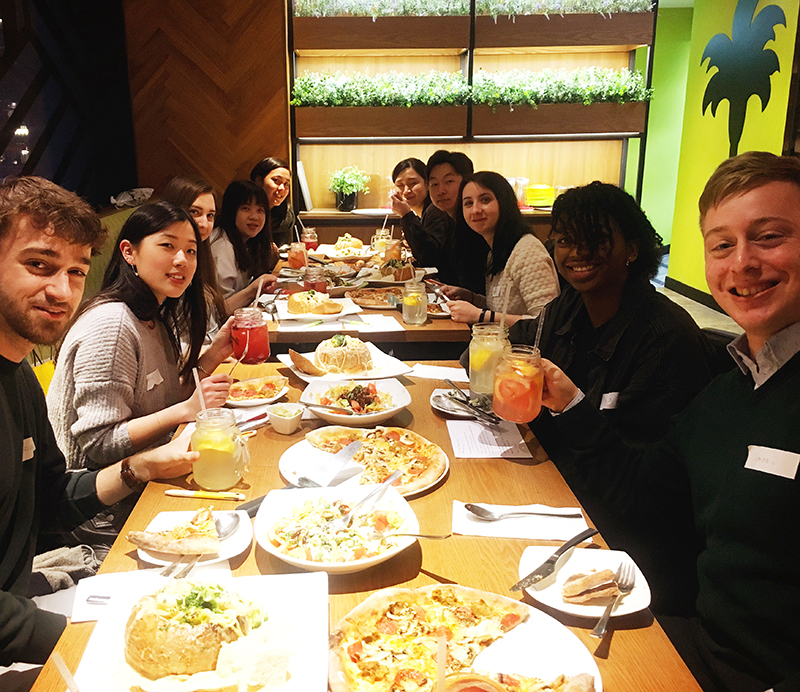 We hope you to join us next time!!
Any questions? feel free to contact us!
☎ 1899-1995 (press 2 for English)