Announcement from Seoul Metropolitan Government
Announcement on Free Online Class "Seoul Online King Sejong Institute"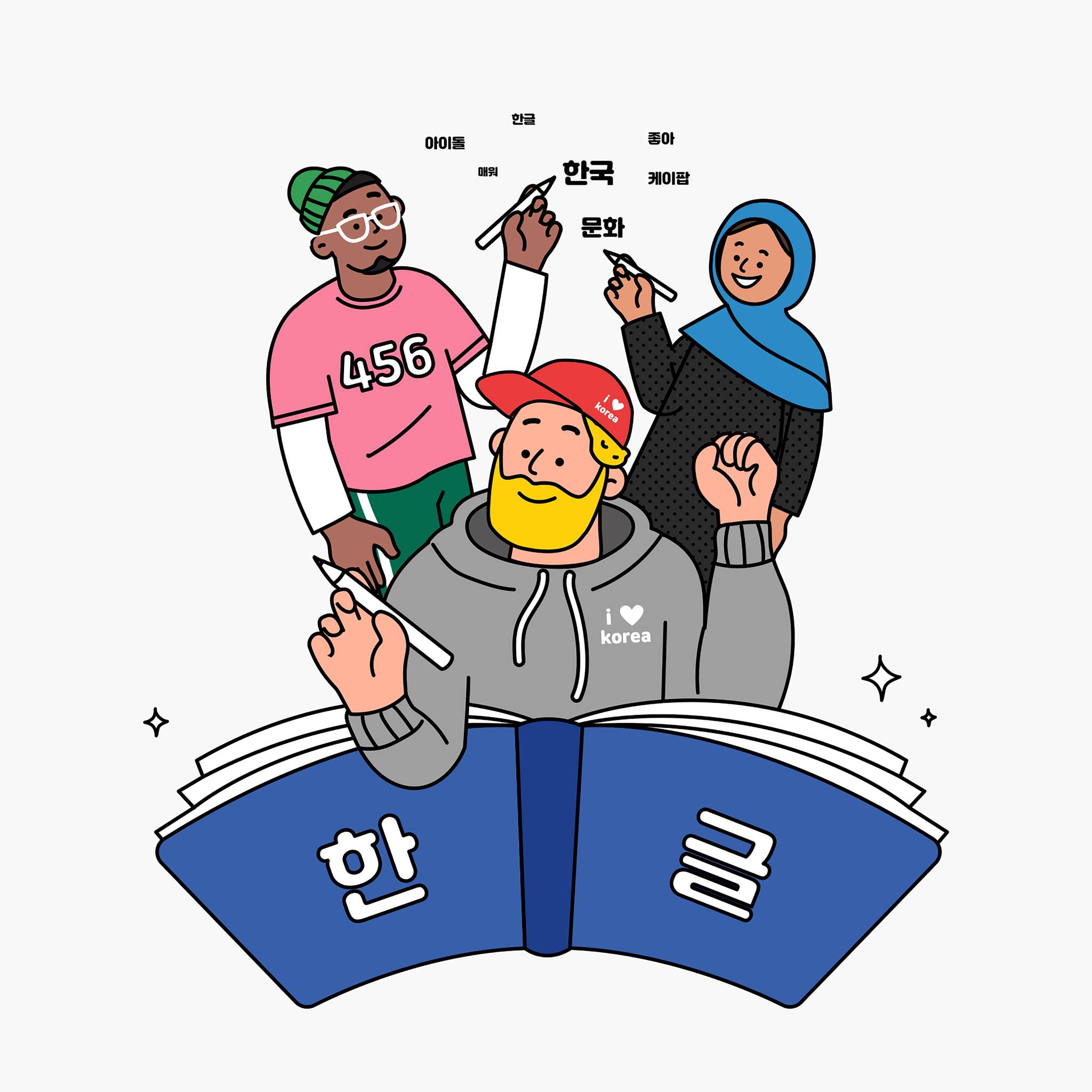 𝗦𝗲𝗼𝘂𝗹 𝘁𝗼 𝗯𝗲𝗴𝗶𝗻 𝗮𝗻 𝗼𝗻𝗹𝗶𝗻𝗲 𝗞𝗼𝗿𝗲𝗮𝗻 𝗹𝗮𝗻𝗴𝘂𝗮𝗴𝗲 𝗹𝗲𝗮𝗿𝗻𝗶𝗻𝗴 𝗽𝗿𝗼𝗴𝗿𝗮𝗺 𝗳𝗼𝗿 𝗳𝗼𝗿𝗲𝗶𝗴𝗻 𝗿𝗲𝘀𝗶𝗱𝗲𝗻𝘁𝘀 ! (Pilot period)
Seoul Metropolitan Government will begin a free online program teaching Korean called, "Seoul Online King Sejong Institute". The program's pilot operation will run for 6 months from July 1st, (This is a pilot period, class might open later)
Registration Link here : https://www.iksi.or.kr/co/seoul.do [ Any Inquiry to : online@ksif.or.kr ]
This program is a platform created for foreign residents, who cannot afford to make use of offline language facilities to study Korean. The program teaches Korean in three themes, "Cyber Korean," "Practical Korean for expat workers in Seoul" and "Korean language for K-Wave."
** Source: Seoul Metropolitan Government/ King Sejong Institute
: https://www.iksi.or.kr/lms/main/main.do
** Any Inquiry regarding the above : online@ksif.or.kr
(King Sejong Institute Foundation)